Our three hot meals a day are cooked from a wide range of ingredients. Meals are always well-balanced and delicious. Breakfasts typically consist of an oatmeal or similar dairy-based whole grain meal, lunches of a soup with meat and organic vegetables and /or fruits, and dinners with a carbohydrate such as macaroni along with meat and vegetables. All meals come with bread and freshly made fruit punch, tea, milk or hot chocolate. Aside from meals, an evening snack of pretzels or cookies with juice is also offered. Weekly menus can be found on this page as well as on all UniKids social media accounts. All our menus are approved by Nutrition Standards of CACFP NYS Department of Health.
We provide transportation to and from our facility, contact us for scheduling and availability. To make sure that no child goes unsupervised even in the trusted hands of our teachers, our facility is equipped with the most up-to-date video surveillance equipment. Most importantly, our facility complies with all Department of Health guidelines and requirements and is regularly inspected to make sure that your child is safe and accommodated
Curriculum-relevant events and trips typically happen at least once a month. We partner with organizations such as zoos, museums, and funhouses to provide context for the various lessons and stories that our children interact with. Furthermore, all of these precious moments are cataloged by our teachers and uploaded to our Facebook page on a near-daily basis for the convenience of our parents.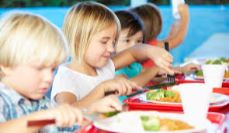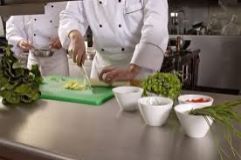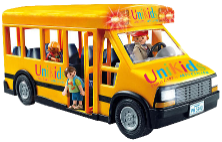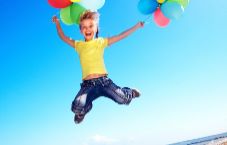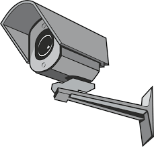 UniKids Child Day Care is Open
7AM - 7PM
Monday trough Friday
Unik Music & Arts Studio is Open
Saturday and Sunday