- Group painting, puzzle-solving, and structure building for muscle coordination, creativity, and social development.
- Reading stories to promote letter recognition and letter sounds as well as vocabulary and comprehension.
- Trips and events of various scope and topic, focusing on interest and exploration of occupations. (See pictures below)
- Storytime in both book and online form to incorporate an introduction to computer literacy.
Our carefully chosen program framework called Creative Curriculum aligns with the NYS Prekindergarten Foundation for the Common Core and focuses on how children develop and learn. The framework for Creative Curriculum is composed of the following core areas:
Mathematics, Science, Literacy, Arts, Social Studies, Technology and Healthy Habits.
Mathematics core area: Teaching the child important math concepts such as number recognition, shapes, value, counting, categorize a set of objects, guessing games, matching and many other concepts through different learning activities, games, art and craft and exploration.
Science: Students explore everything from color and light to magnetism, weather, plant life and more through exploration, discovery, interactive sort and match games, reading, art and crafts.
- Time set aside for monitored, yet self-directed play to encourage creativity and problem-solving.
- Guided projects with art materials of different texture including Playdough, pastes, and paper mache.
- Reading and singing in groups for social and language development
- Development of self-help skills such as eating, toileting, and dressing.
- Indoor and outdoor play with various trikes, plastic structures to climb and re-arrange, and even water balloons to throw, season permitting.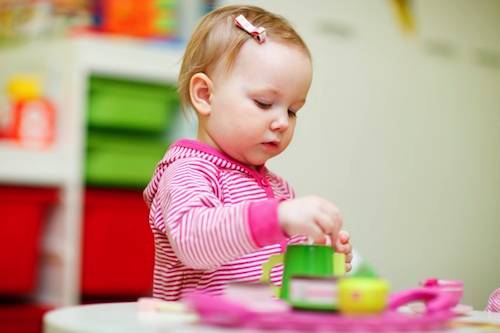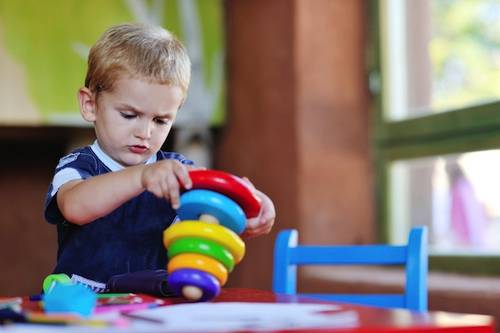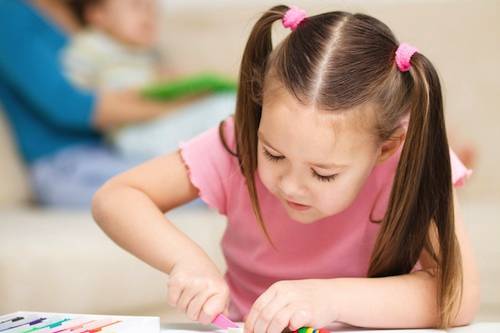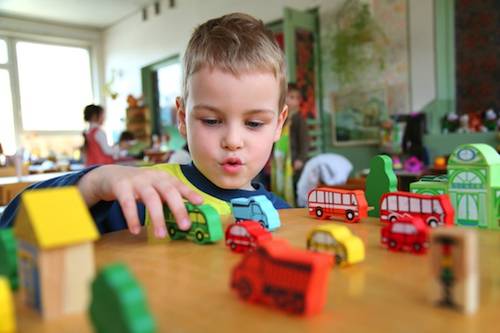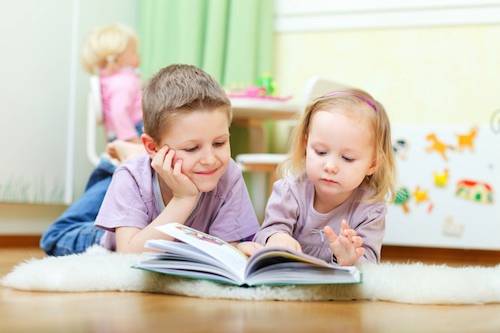 What is the most sophisticated curriculum ever written to a child that is not fascinated by learning? At UniKids, we believe that a curriculum can only be considered advanced if it is simultaneously informative, developmental, and enjoyable. Toward this end, we employ hands-on activities in group structures that make use of various tools, muscle coordination, and social behaviors. Furthermore, activities are structured to promote an outlook that is curious, investigative, and creative; we want our pupils to enter the classroom as ready to teach themselves as their instructor is. The Unikids administration and our highly trained staff is dedicated to supporting the development of all our children by evaluating and profiling their level of performance on a daily basis.